Welcome to City of Rutland

City of Rutland....Pride of the Prairie!

The City of Rutland is more like a big family than a small town. Classic Americana, unparalleled community spirit, and a true sense of historical, cultural, and natural heritage are just a few of the core principles that makes the City of Rutland a wonderful place to call home. Rutland may be in the middle of nowhere but it is in the middle of everything.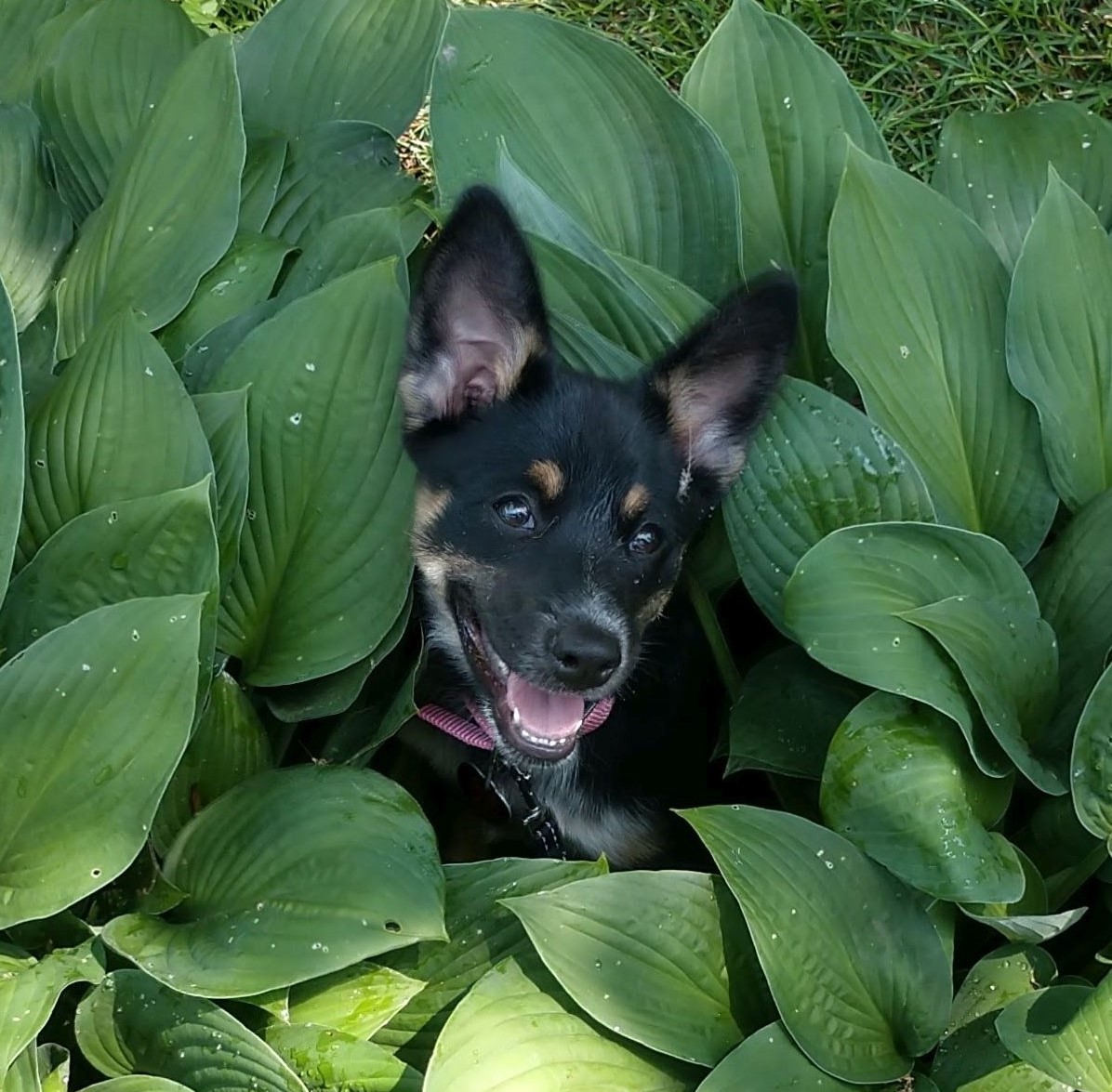 License your Pets
Pet licenses are due each spring. Spayed/Neutered pets $10; non-spayed/neutered $15. Find the licensing form on the website